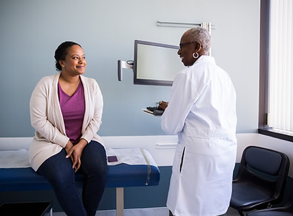 SEARCH Academy
SEARCH Academy is a program offered by the 

Pennsylvania AHEC for high school students interested in pursuing a career in health care.

Its goal is to help students identify and pursue career paths in healthcare by connecting students with health care professionals once a month for virtual case study/panel discussion and hands-on activity. 





Please sign up by selecting the below link.
https://forms.gle/Nhmxb9fPx4mrAkZQ6