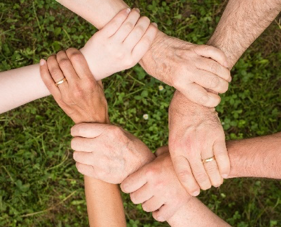 Community Health Worker (CHW) Training
A Community Health Worker is an individual who contributes to improved health outcomes in the community where they reside and/or share ethnicity, language and life experiences.
The 100-hour training program designed to provide the core competencies needed for work in community based and inpatient settings and may also include Mental Health First Aid, CPR/First Aid and/or Crisis Prevention Intervention Training.

CHWs proactively serve as a liaison between communities and healthcare agencies, provide guidance and social assistance to community residents, advocate for individuals and community health, provide referrals and follow up services for care and so much more.

For questions & more information, please contact eschaffer@ecpennahec.org.