AHEC Scholars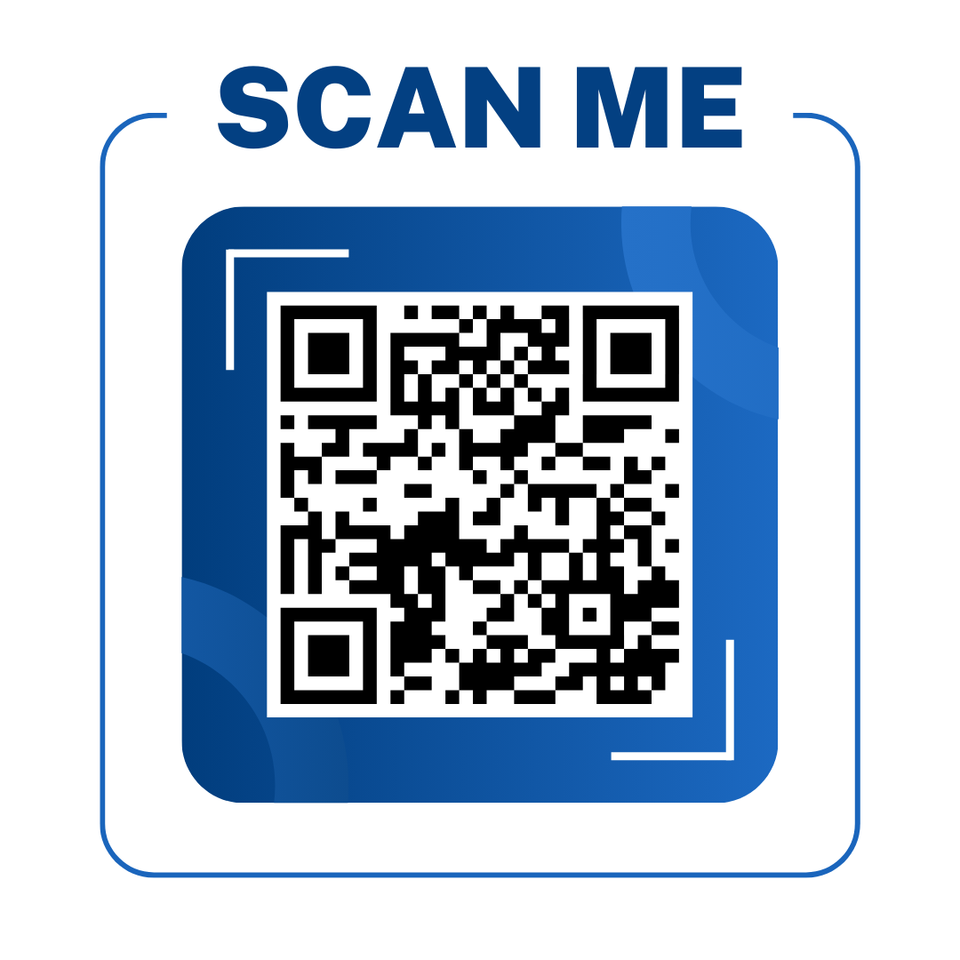 The Scholars program prepares health professional and allied health students interested in rural and underserved care to provide continuously improving care in a transforming health care system. This care will be culturally competent, interprofessional, holistically integrated, and responsive to current and emerging health needs and social determinants of health in rural and underserved communities.  Scholars and EC PA AHEC mentors will work collaboratively to develop a plan tailored to the interested of the student.

For more information, please contact lchaplin@ecpennahec.org.

Scan the QR Code to apply today!