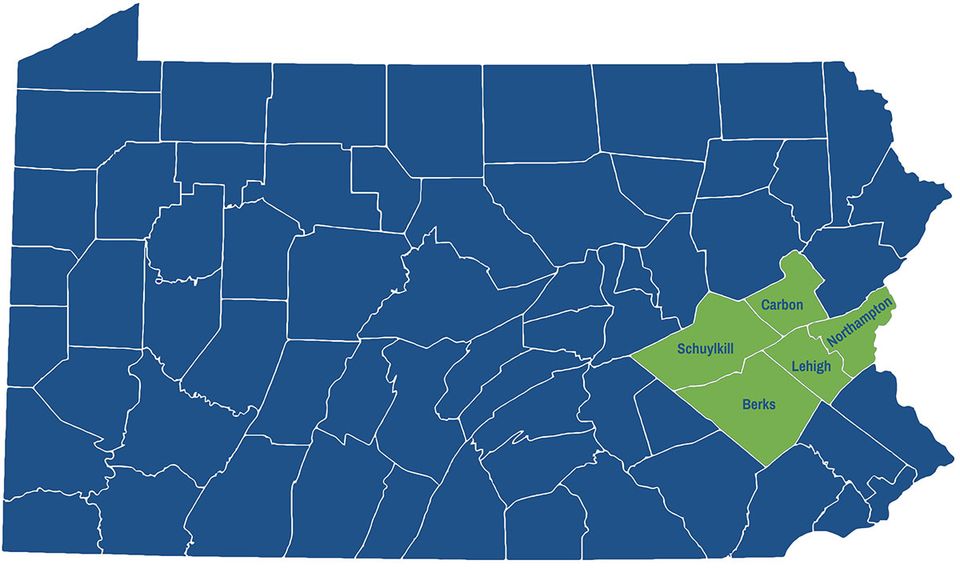 Eastcentral PA AHEC serves Berks, Carbon, Lehigh, Northampton and Schuylkill counties.
Key AHEC Program Contributions: 
1. Developing and supporting community-based interdisciplinary training of health professions students in underserved areas. 
2. Providing continuing education and other services to improve the quality of community-based care. 
3. Recruiting underrepresented minority and disadvantaged students into health professions through a broad range of programs. 
MEET OUR TEAM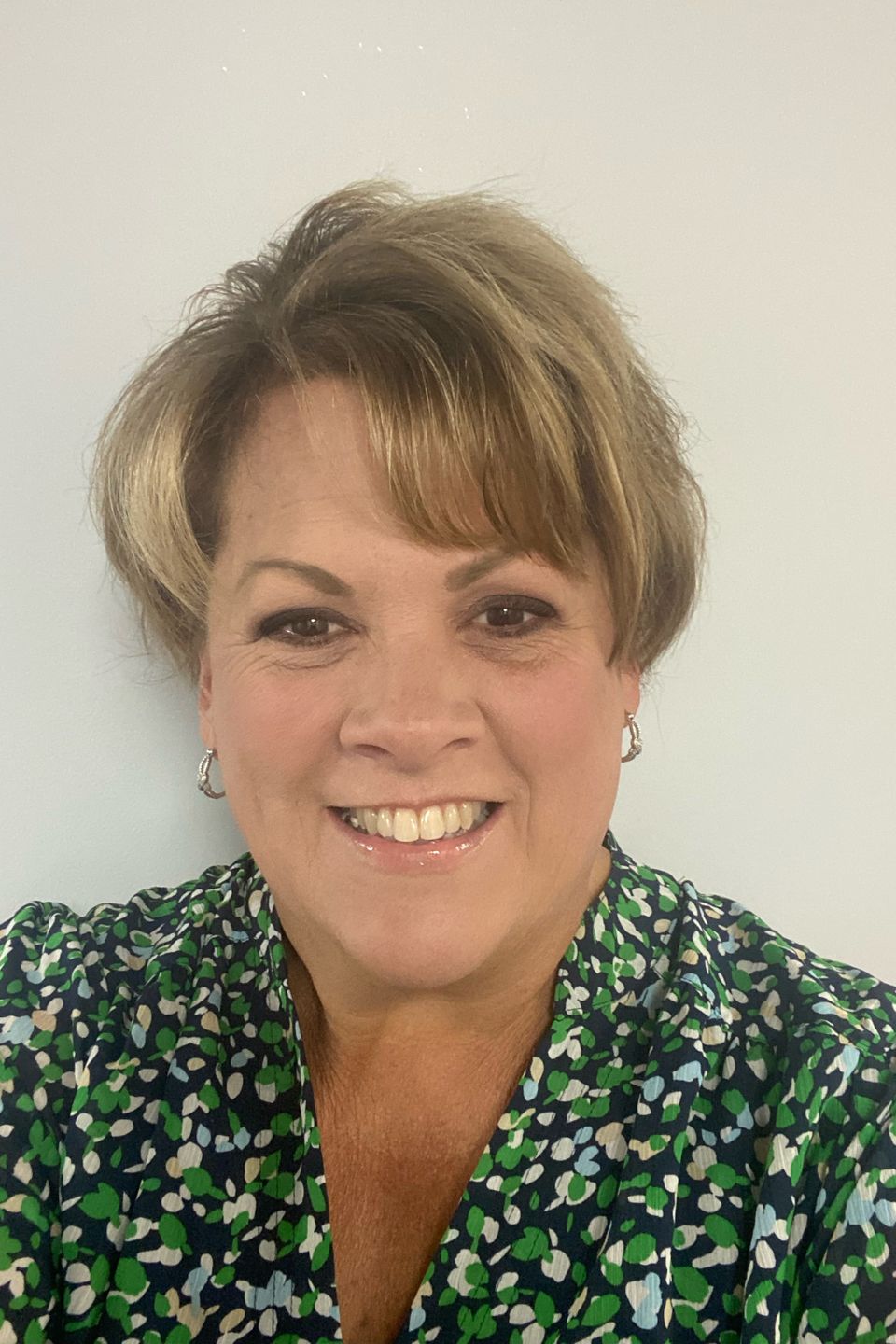 LORI CHAPLIN
EXECUTIVE DIRECTOR
Lori Chaplin joined the Eastcentral PA AHEC Office in June 2021 after retiring as a school administrator in Florida. She is originally from Stroudsburg, PA and graduated from Stroudsburg High School and East Stroudsburg University where she earned a bachelor's degree in Elementary Education. Chaplin began a twenty-six-year career in education after moving to Florida. She earned her Master's in Educational Leadership from Nova Southeastern University in Fort Lauderdale and served as a Dean of Students, Assistant Principal and Principal in Brevard County. She is happy to be home and working with the community she knows and loves. In her role as Executive Director, Chaplin brings a fresh perspective to the organization. Her focus has been making new connections with community partners, strengthening existing relationships, updating curriculum and aligning content with standards. Chaplin can be contacted at 610.379.2002 or lchaplin@ecpennahec.org.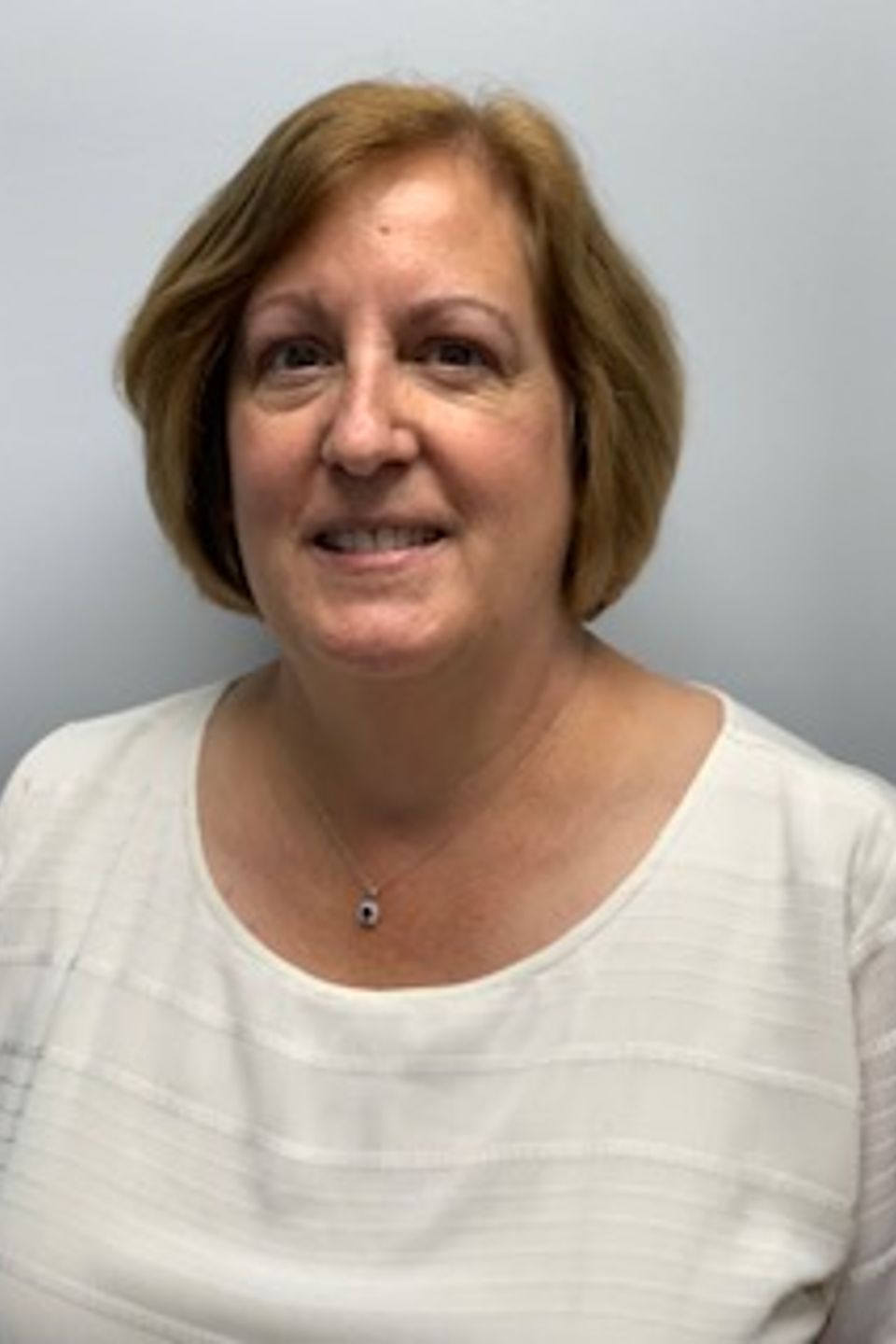 CINDY LYND
BUSINESS MANAGER
As the Business Manager for Eastcentral PA AHEC, Cindy Lynd has over 25 years of professional experience in accounting, finance, and taxes. Cindy has a Bachelor of Arts Degree in Accounting from Arcadia University with a minor in Business, as well as extensive experience working as an accountant for corporations, partnerships, nonprofits, and small businesses in the Philadelphia area. Attention to detail and dedication are the basis of her work ethic in providing guidance and support to small businesses to help them reach their financial goals.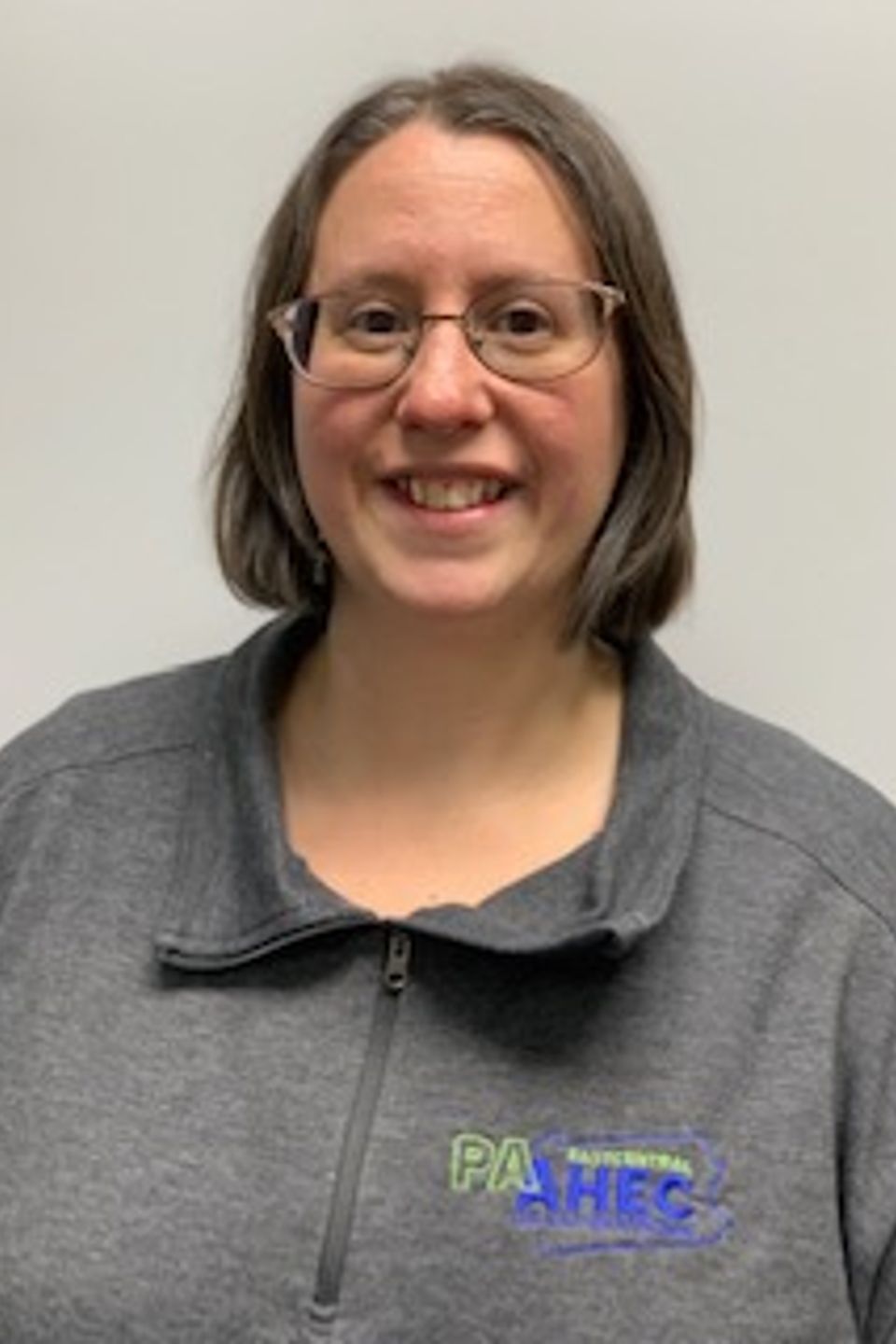 ELIZABETH (LIZ) SCHAFFER
HEALTH EDUCATOR
Elizabeth (Liz) Schaffer, MPH, MS, CHES is a public health professional. She has over 15 years of experience as a Health Educator and Public Health Professional. As a Health Educator for Eastcentral PA Area Health Education Center (AHEC), her experience includes developing curriculum, facilitating and evaluating public health programs as well as presenting at state conferences. Elizabeth developed the Community Health Worker Training program for the Eastcentral PA AHEC in 2009. Elizabeth has experience as a Mental Health Targeted Case Manager and is a trainer for the Youth and Adult Mental Health First Aid program. She also is an adjunct professor for Northampton Community College. Her areas of interest include health literacy and mental health.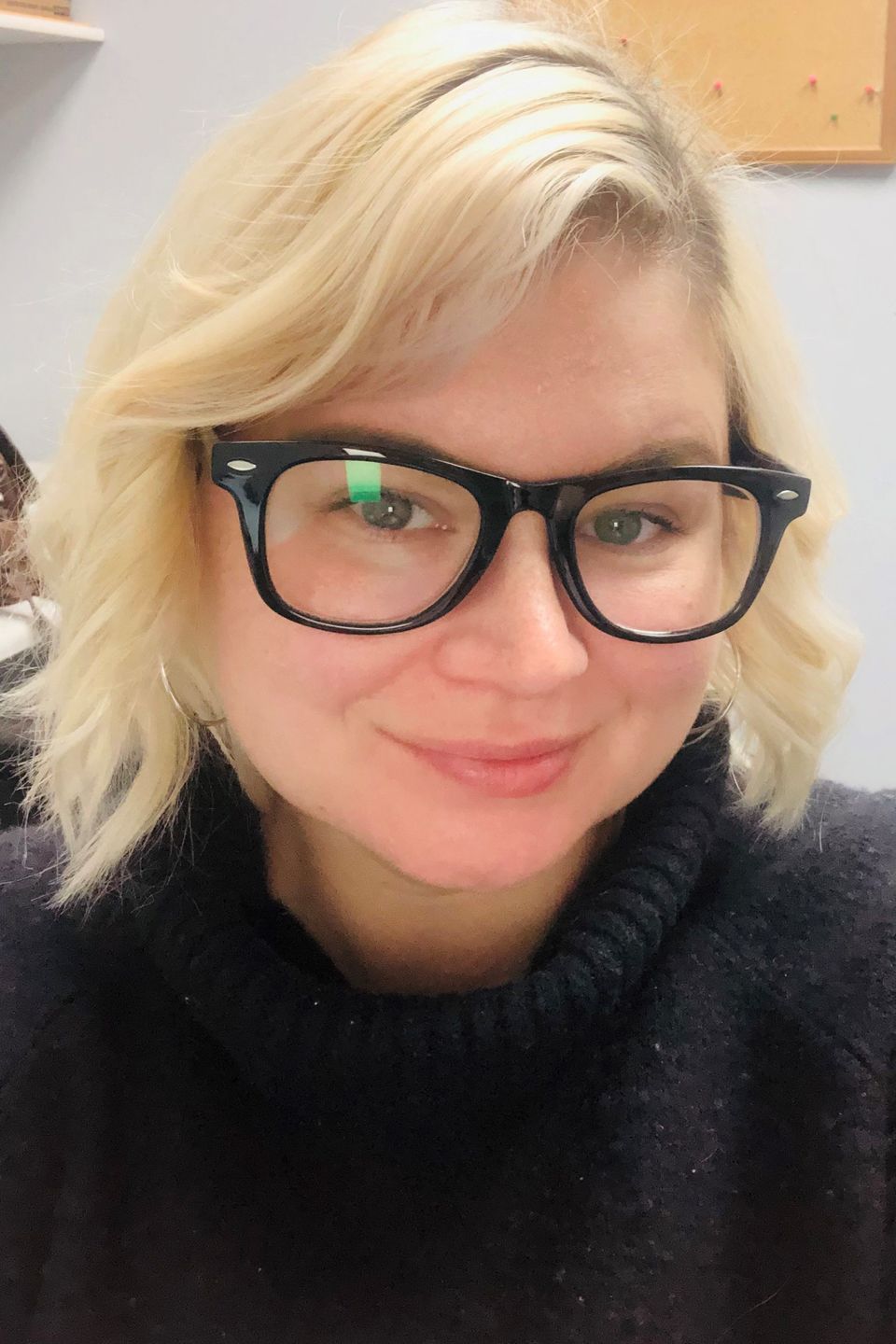 APRIL BRUGAN
IT SPECIALIST
As an IT Specialist for Eastcentral PA AHEC, April Brugan has over 15 years of Informational Technology experience worldwide. April has a Bachelor of Arts Degree from Pennsylvania State University in Nutritional Science and has years of training in the Information technology & IT Project Management Industry. She has implemented multimillion dollar systems, traveled around the world to Project Manage and implement IT systems for Enterprise Level Companies.  There is a strength in the dynamic combination of IT and Healthcare experience that will be an integral part to helping the community efficiently utilize the latest technology and increase the current social media presents.  In addition, she has volunteered her time and technical services at no-profit organizations such as United Way and The Jim Thorpe Rotary Club.
After having a successful career in Virginia moving back to her hometown of Jim Thorpe, she would like to bring her experience, and skill set back to Jim Thorpe to contribute to the community.  
April Brugan can be contacted at 202-680-0842 or Abrugan@ecpennahec.org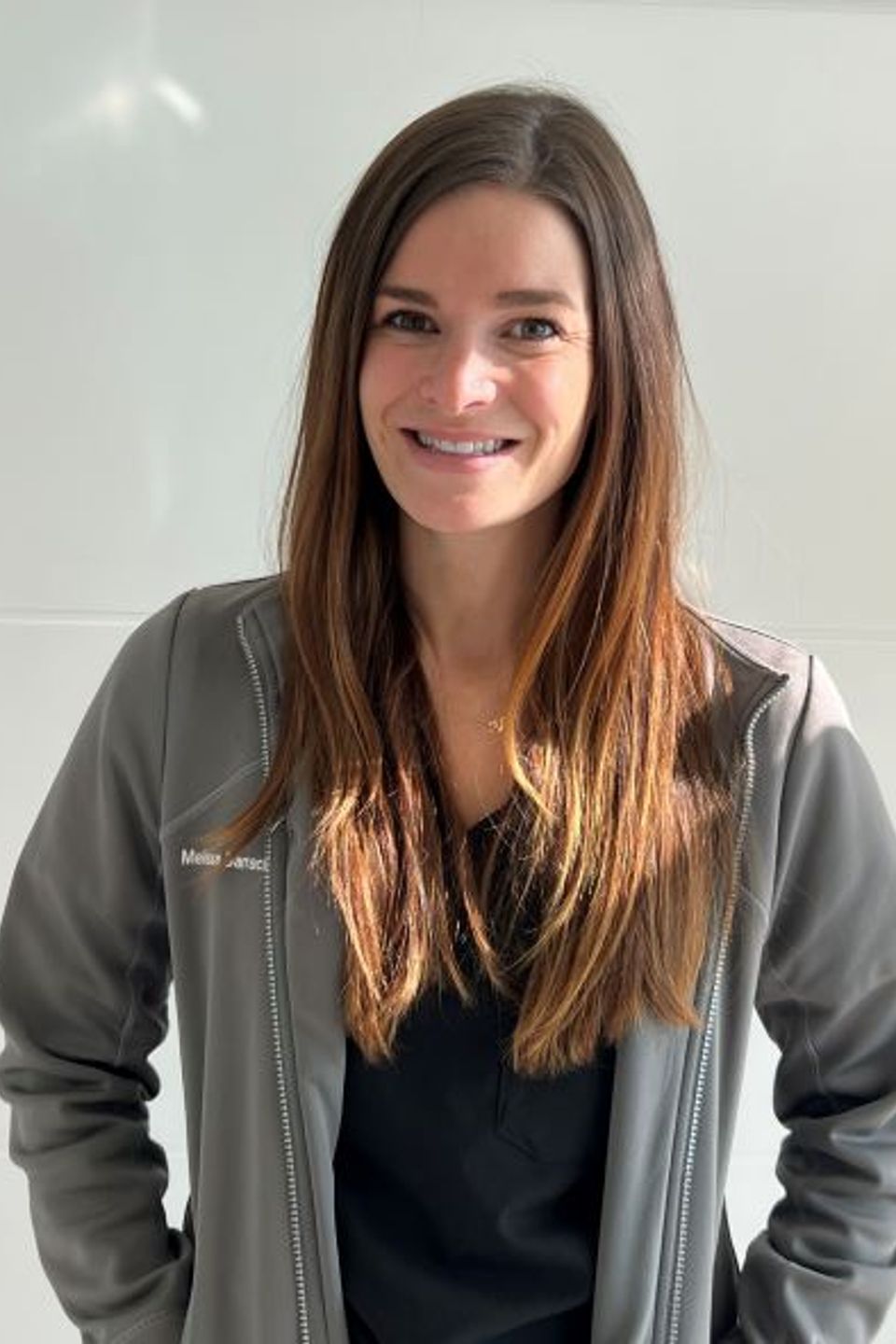 Melissa Barrack
HEALTH EDUCATOR
Melissa Barrack, MPH, LCSW is a public health professional and licensed clinical social worker. She graduated from the University of Pittsburgh with a dual MSW/MPH degree. Melissa has worked in the hospital setting as a clinical social worker, working in both pediatric and adult populations, specializing in maternal child health and trauma based care. Her public health degree is specialized in behavioral and community sciences where she has served communities and made public health connections in both CA and PA. Her areas of interest are women's health and mental health. 
JOB OPENINGS
 
Job Title:
Health Educator/Program Coordinator (FT/PT)
Job Summary:
The Health Educator/Program Coordinator is responsible for the design, implementation, and evaluation of AHEC-sponsored public health programs, with a focus on recruitment and retention of the health professions workforce.  The Health Educator/Program Coordinator will also be responsible for the oversight and execution of specifically assigned AHEC programs.


Reports to:
Eastcentral Pennsylvania AHEC Executive Director


Supervises:
No supervisory responsibilities


Principal Responsibilities:
Conduct community needs assessments, gather data on health status and health education needs, and design programming to address identified needs.

Coordinate all aspects of assigned programs including recruitment, development of program activities, leading or facilitating program events and conducting appropriate follow up activities and data.
Develop and maintain programs with the community, schools, and organizations to recruit students into health professions from rural and urban medically underserved areas and disadvantaged populations.
Research and assist in the preparation and writing of grant proposals related to programming needs.
Represent the AHEC in the community; establish and maintain sound working liaisons with regional and community partners.
Assist with oversight of training programs sponsored or supported by Eastcentral AHEC by developing, scheduling, promoting, organizing, instructing, and facilitating details.
Meet with the Executive Director on a regular basis.
Prepare weekly activity reports and quarterly program/progress reports.
Attend appropriate meetings and conferences as suggested by the Executive Director and/or the Board or in conjunction with regional group activities or AHEC marketing/public relations activities.
Other tasks as assigned by the Executive Director to accomplish the mission, vision, and strategic initiatives of the Eastcentral Pennsylvania AHEC.
Qualifications:
A minimum of an earned Bachelor's degree; Master's degree preferred.  Advanced education preparations in Education, Health Sciences, or related field a plus.
Experience in the health care/medical environment and in the process of community health needs assessment and research methodology recommended.
Well-developed communication skills, both written and oral, required.
Computer literacy required.  Database and statistical software experience preferred.
Grant writing experience desired.
Experience as an instructor preferred.
Ability to promote AHEC and AHEC activities through social media outlets such as Facebook, Twitter, Instagram, and website.
Flexible and creative, with good time management and problem-solving skills.
Good planning and organizational skills and ability to work independently.
Ability to work cooperatively and to communicate successfully with diverse groups and individuals is necessary.
Must have reliable transportation and willing to travel.  Work could be in any of the five counties within the Eastcentral Region including Berks, Carbon, Lehigh, Northampton, Schuylkill.
Complete and pass Pennsylvania State Police background check, FBI background check and PA Child Abuse background check prior to first day of employment.