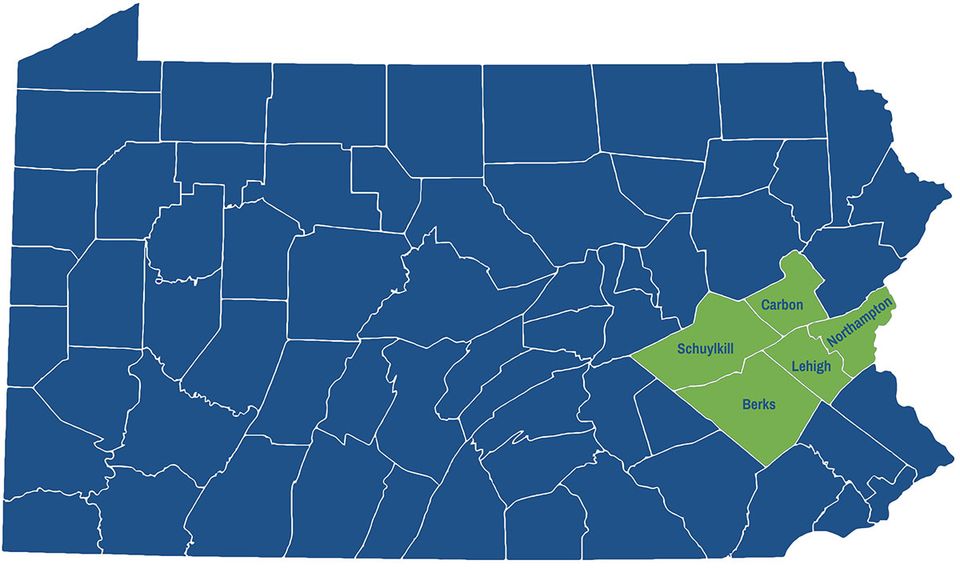 Eastcentral PA AHEC serves Berks, Carbon, Lehigh, Northampton and Schuylkill counties.
Key AHEC Program Contributions: 
1. Developing and supporting community-based interdisciplinary training of health professions students in underserved areas. 
2. Providing continuing education and other services to improve the quality of community-based care. 
3. Recruiting underrepresented minority and disadvantaged students into health professions through a broad range of programs. 
MEET OUR TEAM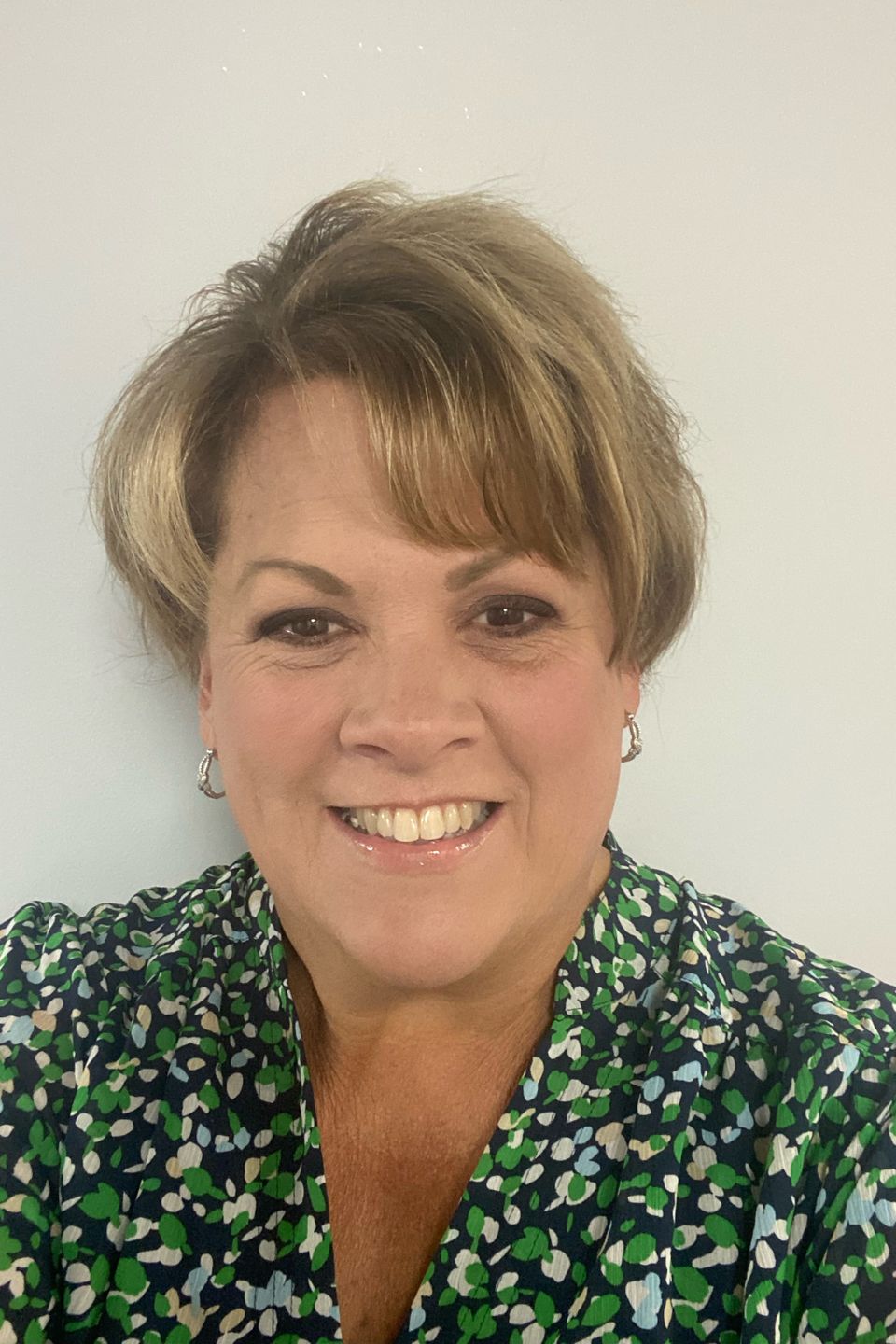 LORI CHAPLIN
EXECUTIVE DIRECTOR
Lori Chaplin joined the Eastcentral PA AHEC Office in June 2021 after retiring as a school administrator in Florida. She is originally from Stroudsburg, PA and graduated from Stroudsburg High School and East Stroudsburg University where she earned a bachelor's degree in Elementary Education. Chaplin began a twenty-six-year career in education after moving to Florida. She earned her Master's in Educational Leadership from Nova Southeastern University in Fort Lauderdale and served as a Dean of Students, Assistant Principal and Principal in Brevard County. She is happy to be home and working with the community she knows and loves. In her role as Executive Director, Chaplin brings a fresh perspective to the organization. Her focus has been making new connections with community partners, strengthening existing relationships, updating curriculum and aligning content with standards. Chaplin can be contacted at 610.379.2002 or lchaplin@ecpennahec.org.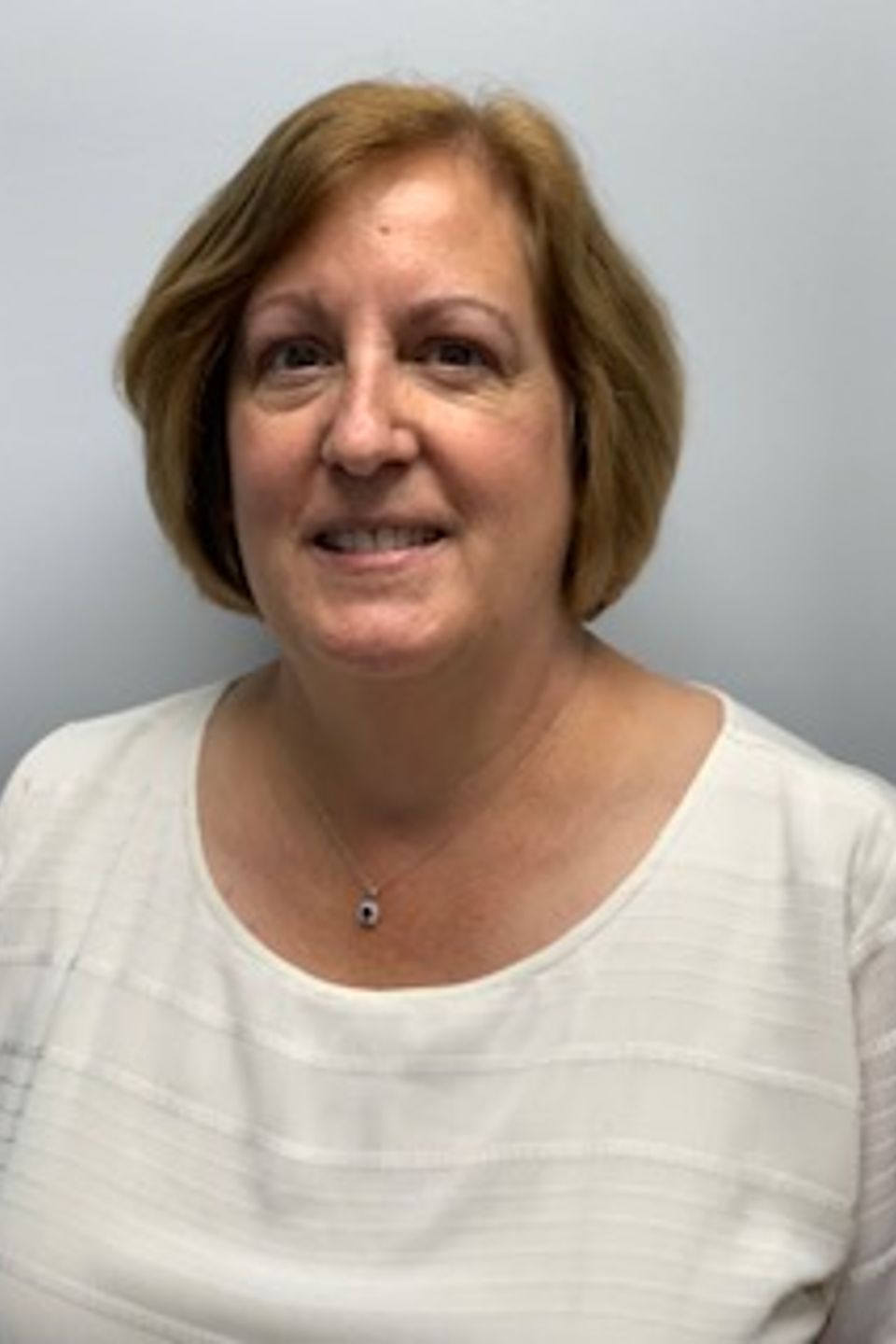 CINDY LYND
BUSINESS MANAGER
As the Business Manager for Eastcentral PA AHEC, Cindy Lynd has over 25 years of professional experience in accounting, finance, and taxes. Cindy has a Bachelor of Arts Degree in Accounting from Arcadia University with a minor in Business, as well as extensive experience working as an accountant for corporations, partnerships, nonprofits, and small businesses in the Philadelphia area. Attention to detail and dedication are the basis of her work ethic in providing guidance and support to small businesses to help them reach their financial goals.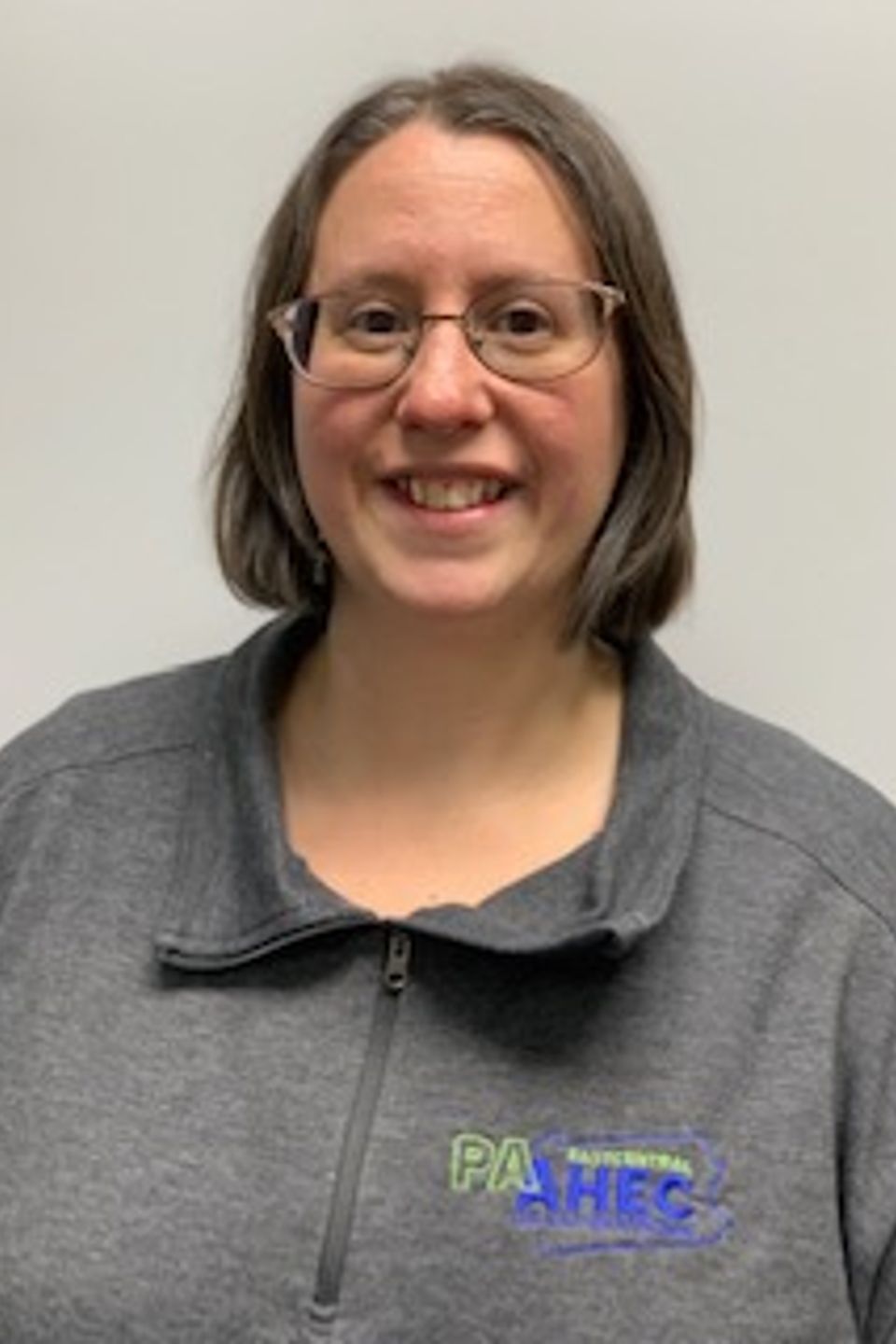 ELIZABETH (LIZ) SCHAFFER
HEALTH EDUCATOR
Elizabeth (Liz) Schaffer, MPH, MS, CHES is a public health professional. She has over 15 years of experience as a Health Educator and Public Health Professional. As a Health Educator for Eastcentral PA Area Health Education Center (AHEC), her experience includes developing curriculum, facilitating and evaluating public health programs as well as presenting at state conferences. Elizabeth developed the Community Health Worker Training program for the Eastcentral PA AHEC in 2009. Elizabeth has experience as a Mental Health Targeted Case Manager and is a trainer for the Youth and Adult Mental Health First Aid program. She also is an adjunct professor for Northampton Community College. Her areas of interest include health literacy and mental health.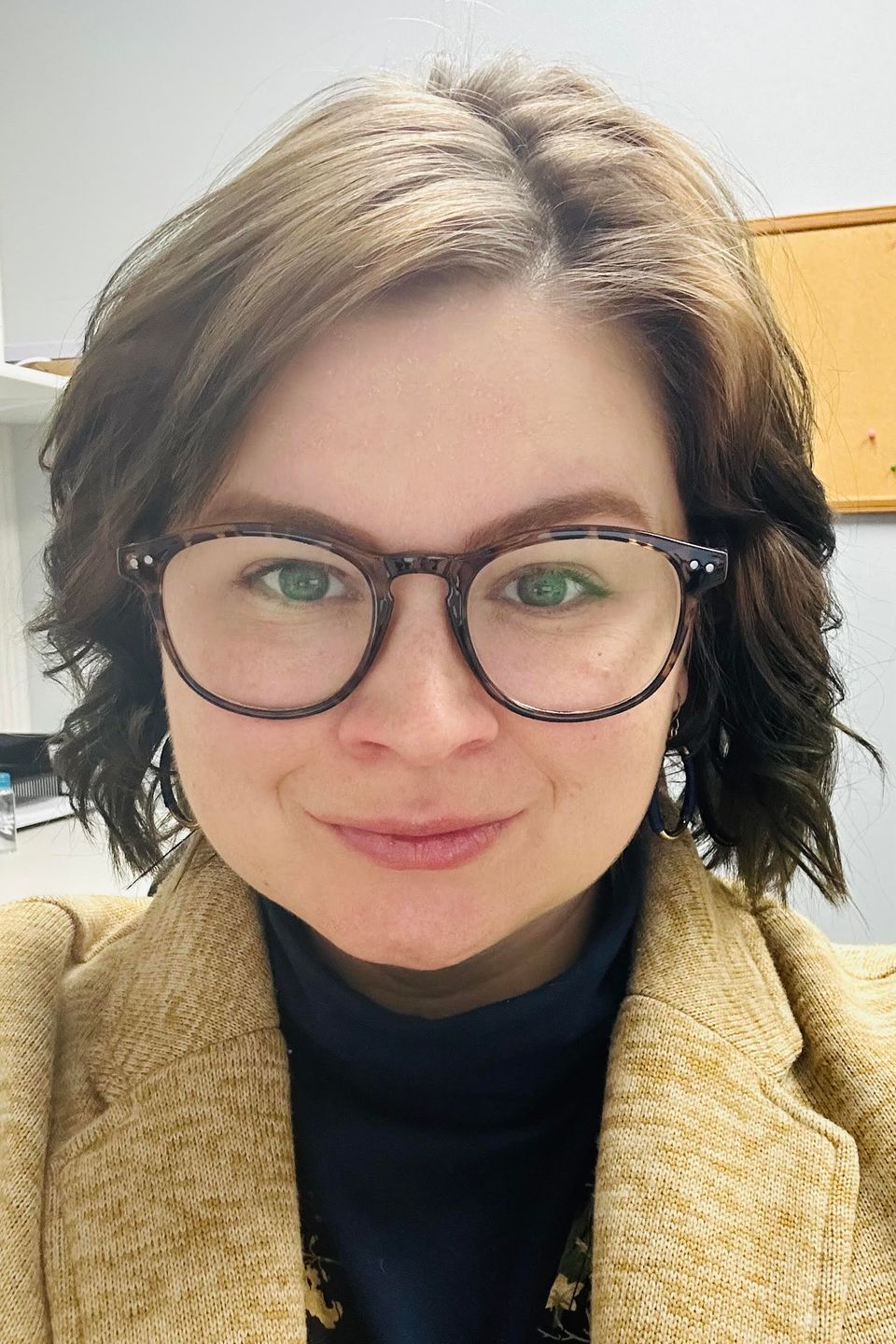 APRIL BRUGAN
IT SPECIALIST
As an IT Specialist for Eastcentral PA AHEC, April Brugan has over 15 years of Informational Technology experience worldwide. April has a Bachelor of Arts Degree from Pennsylvania State University in Nutritional Science and has years of training in the Information technology & IT Project Management Industry. She has implemented multimillion dollar systems, traveled around the world to Project Manage and implement IT systems for Enterprise Level Companies.  There is a strength in the dynamic combination of IT and Healthcare experience that will be an integral part to helping the community efficiently utilize the latest technology and increase the current social media presents.  In addition, she has volunteered her time and technical services at no-profit organizations such as United Way and The Jim Thorpe Rotary Club.
After having a successful career in Virginia moving back to her hometown of Jim Thorpe, she would like to bring her experience, and skill set back to Jim Thorpe to contribute to the community.  
April Brugan can be contacted at 202-680-0842 or Abrugan@ecpennahec.org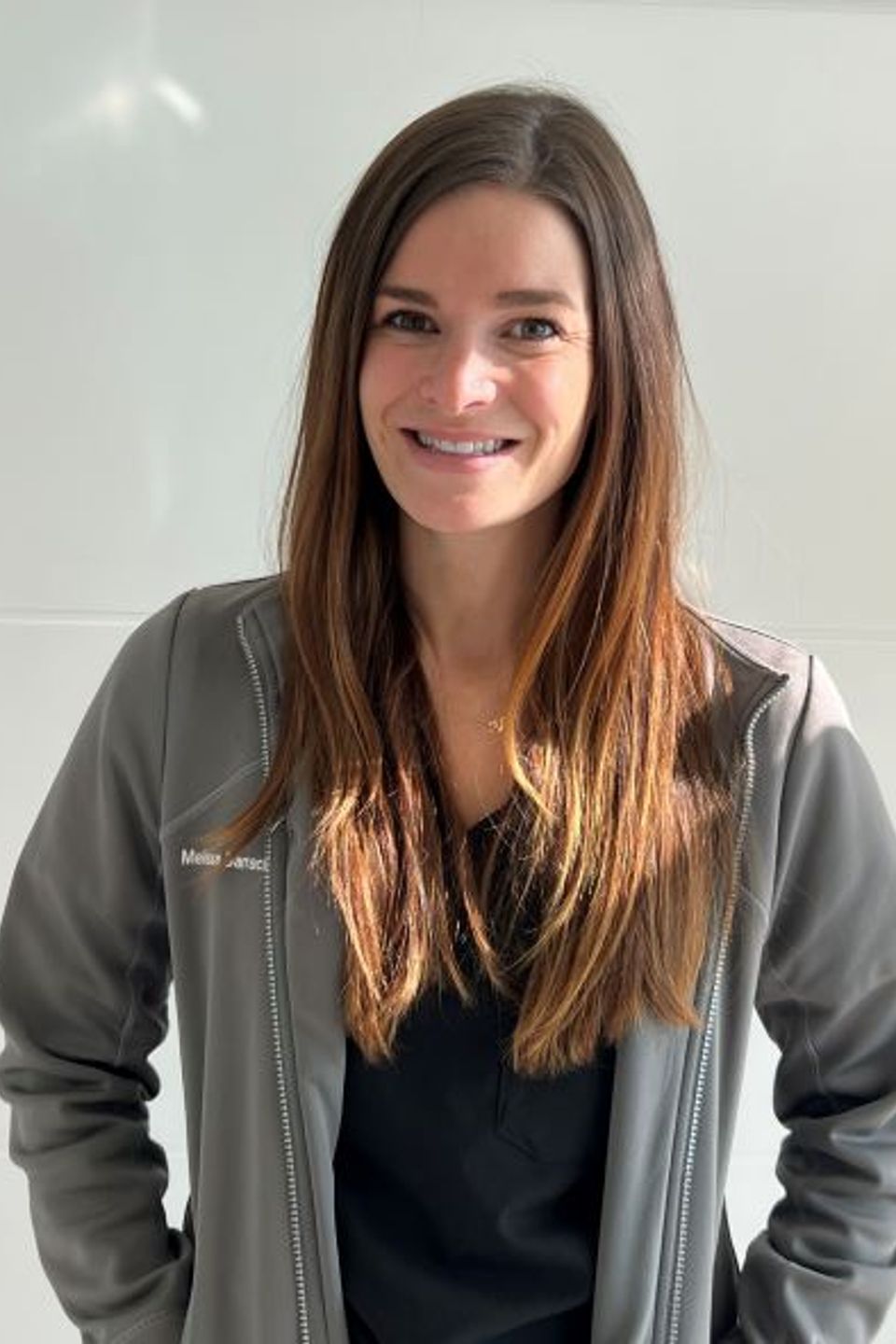 Melissa Barrack
HEALTH EDUCATOR
Melissa Barrack, MPH, LCSW is a public health professional and licensed clinical social worker. She graduated from the University of Pittsburgh with a dual MSW/MPH degree. Melissa has worked in the hospital setting as a clinical social worker, working in both pediatric and adult populations, specializing in maternal child health and trauma based care. Her public health degree is specialized in behavioral and community sciences where she has served communities and made public health connections in both CA and PA. Her areas of interest are women's health and mental health.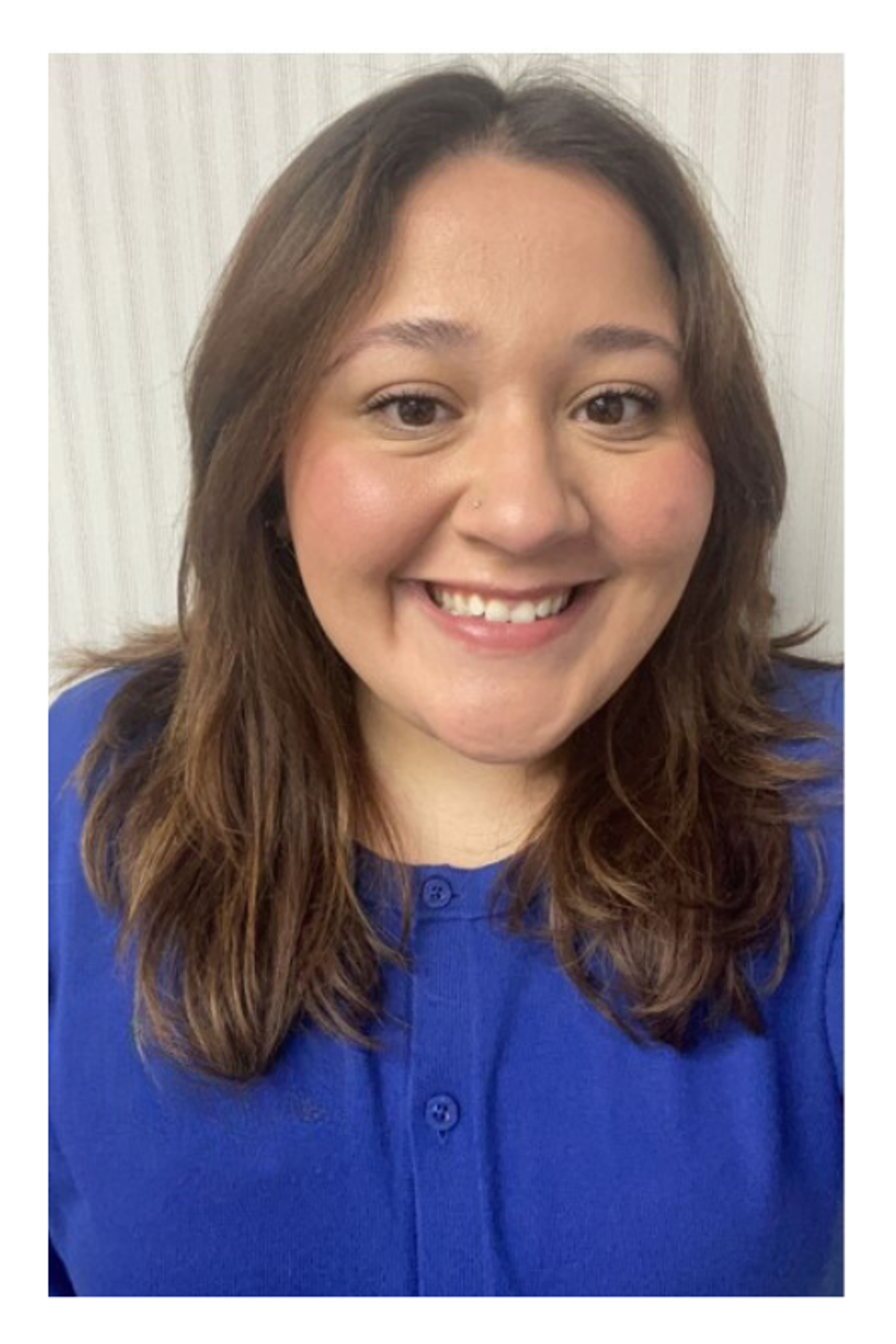 Melissa Saunders
HEALTH EDUCATOR
Melissa Saunders is a public health professional. She graduated from Brigham Young University with a Bachelor of Science in Public Health. Her degree is emphasized in Health promotion. She has used her degree to help communities in Utah, and now Pennsylvania. Melissa was raised by immigrant parents and speaks Spanish. She has worked with immigrants and has provided interpretive services to hundreds of individuals in a clinical setting. She is passionate about making sure people find, understand, and receive proper information to make thoughtful decisions about their health. Her areas of interest are immigrant/refugee health and health literacy.